Aku Mencintaimu EP (ORG003)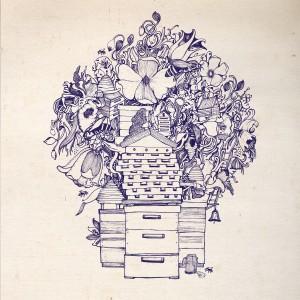 Following on the Outstanding SLZ single "Slow Down & Dance", Organic-Music returns with the very Fresh "Aku Mencintaimu" EP from DoubtingThomas.

The EP Kicks off with the Excelent "The Long way round" A Fusion of precise electronica and slow jazz,pure Beauty !!!
In a different strong and distinct mood, "Koosh" with it's Dinamic Driving beats and beautifull hidden melody.
The Third Piece "Too much information" takes you in a vibe that resembles diving into the deep where you lose sense of time. Together with its prolonged sounds that grow on you subtly, it is very danceable although very abstract and liquid piece. It's just too good!!
To complete the EP, Koljah takes on "The long Way Round" and deliver a superb dinamic and Melodic Remix.Brilliant piece of Athmospheric house music that builds a solid groove that has you locked in from start to finish.